August means long summer days, a slower pace, warm sunshine — and trying to keep cool. I was inspired to update our small outdoor space, and managed to create a sweet little oasis for us to kick back and relax, sip a cool beverage, and float our cares away.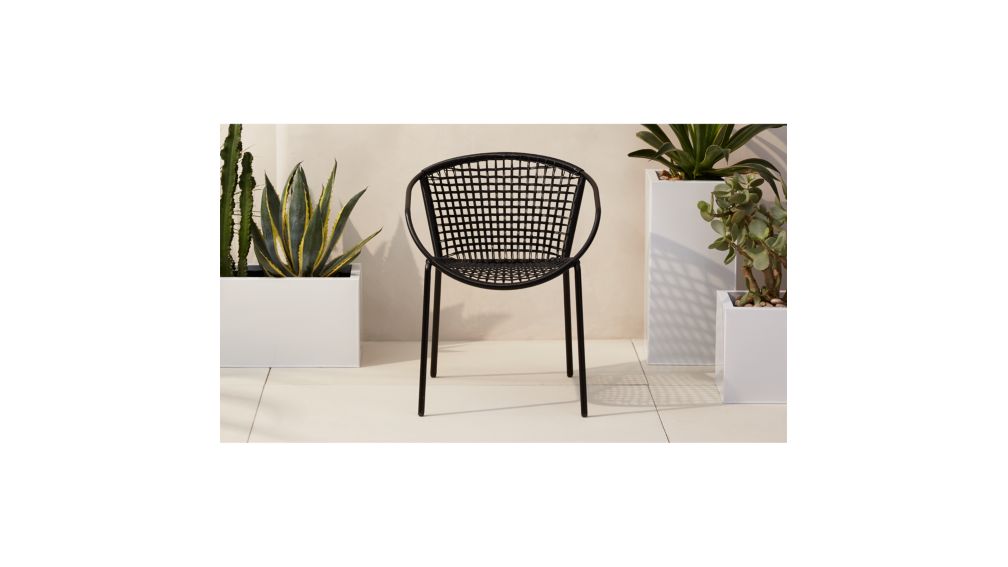 A couple comfy chairs are great for sipping something cool while enjoying the sunshine. I love the modern shape of these — style without sacrificing comfort.
Our biggest update is this small pool that packs a big punch. This is the deepest inflatable pool I could find at or under 6 feet in diameter, and it is big enough for me to float in on this without touching the edges or the bottom. With my eyes closed, I could be anywhere from Hawaii to Bali.
Our hammock we bought years ago is still going strong, and we love to hang out (wink wink) and relax. This one doesn't take up much space, and it is sturdy enough to allow two adults to lounge together.
A ceramic stool or two can be versatile as well as beautiful. These make a ideal spot for your aforementioned cool drink, magazine, or in a pinch, extra seating.
A mosquito net over our little pool gives a dreamy cabana feel, plus it keeps the bugs away. A set of solar string lights makes it even dreamier at night.
Leaf-print outdoor pillows make our outdoor space feel extra tropical.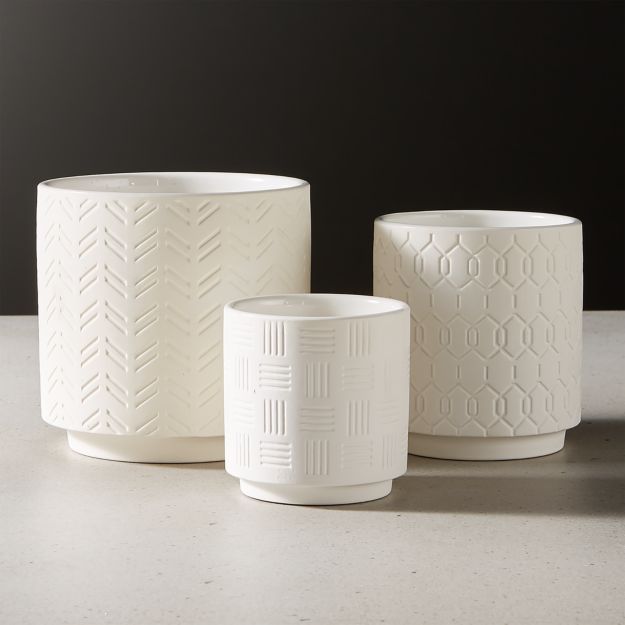 And some beautiful planters make the perfect finishing touch. What would an oasis be without greenery? I love the sophisticated shape and subtle geometric designs on these.
Go forth, relax, and have a great weekend!